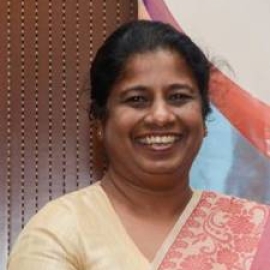 Head, Department of Public and International Law and Professor in Public and International Law, Faculty of Law, University of Colombo, Sri Lanka.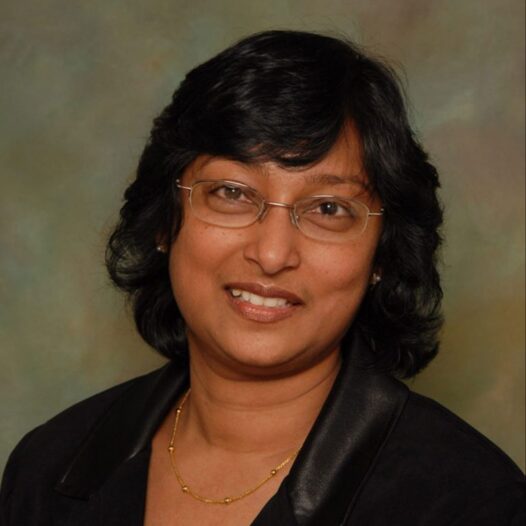 Executive Director, Madison Human Rights Programme and Senior Lecturer, School of Law, University of Wisconsin, USA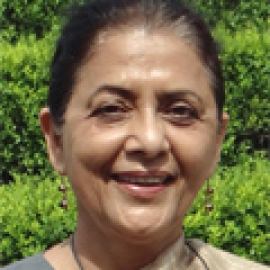 Professor, Centre for the Study of Law and Governance, Jawaharlal Nehru University, Delhi, India.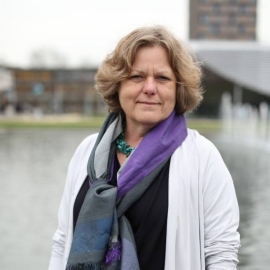 Professor of Public International Law, Erasmus School of Law, Rotterdam, Netherlands.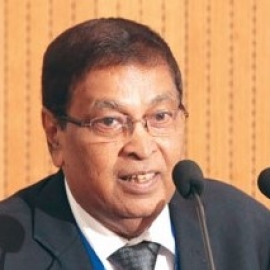 Non-resident Justice of Appeal of the Supreme Court of Fiji, Judge of the Supreme Court of Sri Lanka (Retired), Former President of the Court of Appeal of Sri Lanka.