Ph. D. (UK), LL.M. (UK), LL.B. (Hons-Colombo), Dip. in IR (Sri Lanka), Dip. in HR (Poland), Dip. in Digital Archives (Hungary). Head of Legal Studies Unit, Faculty of Management Studies and Commerce, University of Sri Jayewardenepura. Attorney-at-Law of the Supreme Court of the Democratic Socialist Republic of Sri Lanka.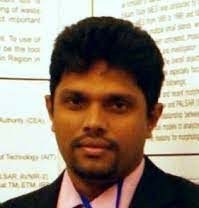 Assistant Director (Research and Development), Central Environmental Authority, Sri Lanka.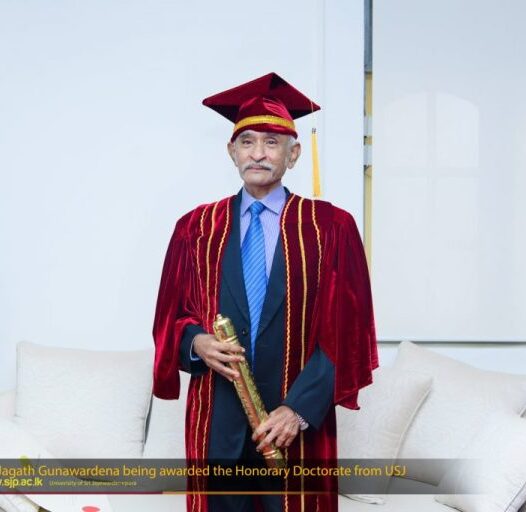 Senior Attorney-at-Law, Chairman, National Environmental Council, Sri Lanka.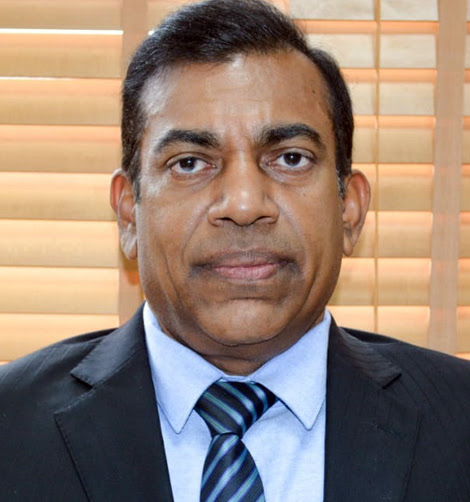 Rector, Sri Palee Campus and Senior Lecturer, Faculty of Law, University of Colombo, Sri Lanka.