The Faculty of Law of University of Colombo is the only Faculty of Law in the entire University system of Sri Lanka and it holds the esteemed position of being the premiere seat of legal education in the country.
The Law Faculty has been the alma mater of numerous distinguished law graduates who have not only achieved excellence within the legal realm but also in associated domains.
This institution places emphasis not solely on knowledge dissemination, but significantly on fostering essential abilities to ensure that its graduates emerge as legally adept individuals committed towards enhancing societal well-being and upholding human rights. (For further information click here)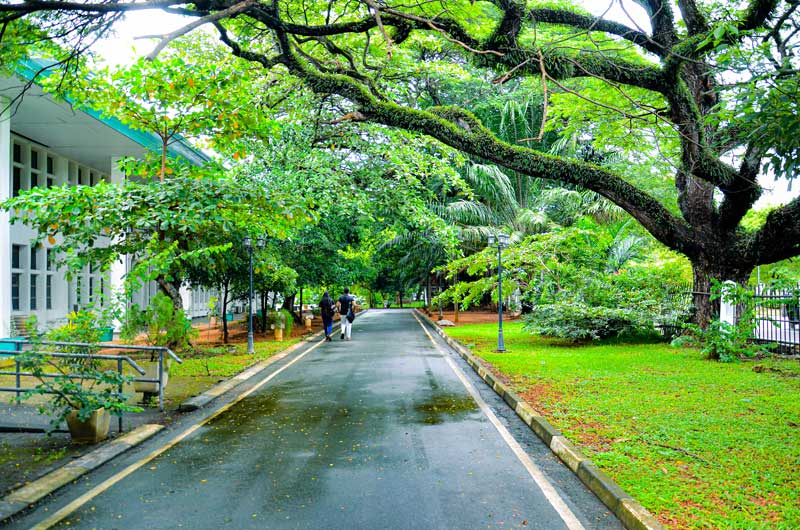 Centre for Environmental Law and Policy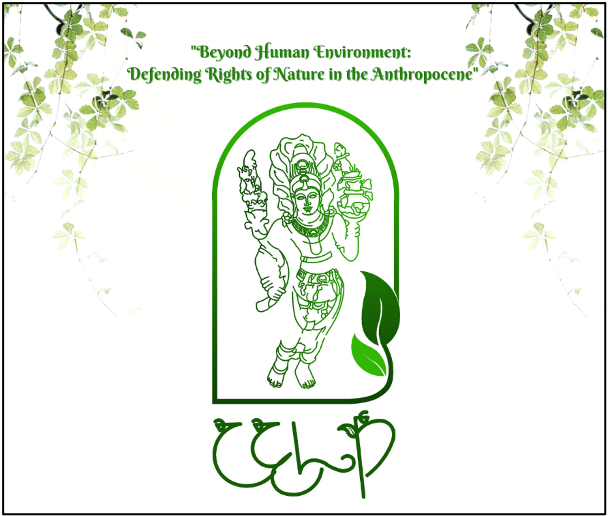 The Centre for Environmental Law and Policy is a platform within our prestigious institution which intends to create an eco-conscious society through fostering a research culture and contributing to policy development in the sphere of environmental law in collaboration among a divergent set of other disciplines such as including Science, Geography, Economics, Political Science and Business Studies. CELP disseminates knowledge through diverse projects, focusing on addressing legal gaps, sensitizing the public, and organizing discussions. It aims to be a leading institution in advancing environmental law and policy, championing conservation and preservation. (For further information click here )
Master of Laws in International Environment and Climate Change Law (LL.M. in IECCL)
Academic Competency gained through education and research is pivotal for the progress in Environmental Law and Policy in the Developing Nations. Inadequacy of such educational and research programmes is a major challenge encountered by academics and professional in South Asia who are particularly interested in mastering Environmental Law.
With the aim of addressing this setback, the Faculty of Law and CELP of the University of Colombo, Sri Lanka will be jointly offering a postgraduate course on Master of Laws in International Environment and Climate Change Law.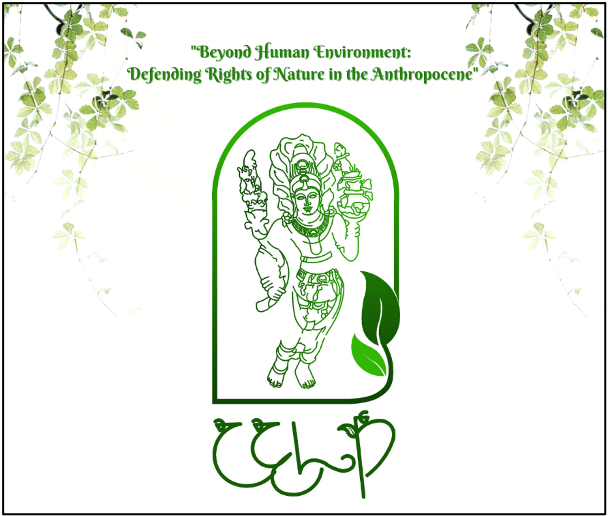 Why should you pursue this programme?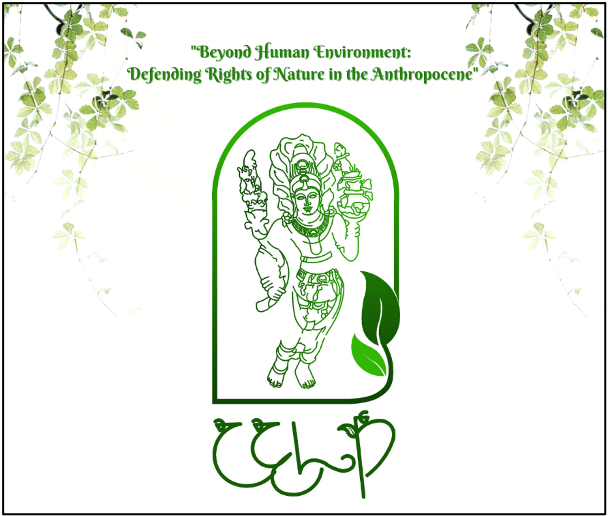 International Environmental Law is a subject area with constant developments. Hence it is essential that there are recognised educational and research courses which can provide a platform for the students to learn from the national, regional and global experts in the field, get constant updates in the developments in International Environmental Law and build a network within the like-minded individuals across the world.
This Masters Programme has been designed to provide such a platform for law graduates (both local and foreign) and other professionals working in the field of environment.
This programme offers emerging scholars the opportunity to enrich their understanding in International Environment and Climate Change Law and to advance their expertise in this dynamic field. Furthermore, in the long-run it contributes to the achievement of CELP's utmost target of environmental conservation nationally and internationally through producing well-informed professionals in the field.