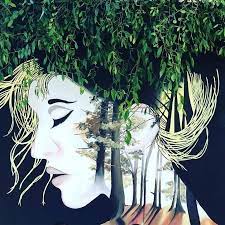 Law Goes Green 2022
Law Goes Green is an annual conference that aims to raise environmental awareness among undergraduate law students and spur them to take action to犀利士
e="font-size:0px; color:#ff0000;">必利勁
vd-d.com/">犀利士
"https://www.cialis-br.com/">犀利士
advance environmental protection. This year's 9th Annual Law Goes Green confer犀利士
ence is jointly organised by the University of Colombo's Centre for Environmental Law and Policy (CELP) and the National University of Singapore's Asia-Pacific Centre of Environmental Law (APCEL). The conference focuses on the topical issue of face mask pollution. As the use of disposable masks, gloves and other protective equipment has been soaring throughout the COVID-19 pandemic, the fight against plastic pollution has suffered significant setbacks. There is an urgent need to put effective measures in place to reduce face mask pollution. During this webinar, the environmental law student associations of University of Colombo and the National University of Singapore will share their research on the legal and regulatory solutions that various countries have introduced to tackle this problem.